TeamResourcing, established since 1988, is a niche recruitment consultancy with offices in London, Burgess Hill and Manchester. We offer temporary and permanent staffing to the Property, Construction and Engineering sectors. As a market leader in the Industry, we enjoy the benefits of long standing, established relationships with a large and impressive client list. We specialise in recruitment for New Homes Sales, BMS/BEMS and Construction. Our dedicated teams are experts in their markets, ensuring that your hiring requirements or job search will surpass expectations.
34
years of expertise in our markets
1
click away from landing your dream job
363
days a year that our offices are open
Why we are right for you.
TeamResourcing is built upon our core values of honesty, integrity and professionalism, with our relationships being at the heart of everything we do. Many of our candidates have gone on to become clients, and have worked with us for more than 20 years. We are a dynamic group of people who truly understand your needs. We know how crucial finding the perfect fit is, for both candidates and clients, and are driven to deliver results in our highly competitive marketplace.
TeamSales are my 'go to' recruitment company for temporary sales consultant support for our Sussex developments. They are quick to understand our requirements, can consistently source good quality candidates, often at short notice, and provide us with an exceptional level of service and feedback throughout the process to help us manage our temporary staffing needs.

Nick

Client

​All of the TeamSales staff I have dealt with over the years in my various managers roles have been helpful and accommodating making it a seamless task to obtain and recruit both temp or perm staff.  If there have ever been any issues to be resolved they have been dealt with sensitively and professionally.  We have built a superb relationship over the years and I would highly recommend building a strong business relationship with Catherine and the Team.

Janet

Client

I have been working with team sales for at least 17 years in various companies and continue to be impressed with the first class service they provide especially through these uncertain times. They work closely with clients and candidates to craft a successful working relationship that adds value to the business.​

Ayee

Client

My time working for TeamSales has been very rewarding and enjoyable. I feel valued as a member of their staff. They are a very supportive, caring company to work for. 

Anne

Candidate

TeamSales have always adapted and demonstrated that they understand our needs in fulfilling our criteria - whether it's a last minute request or a request for a particular candidate with a certain amount of experience. They've always proved why they're our first port of call when needing staffing cover within our various developments. TeamSales are a fantastic and reliable company that are consistent with providing a 5 star service throughout.

Esh

Client

My association with TeamSales stretches back twenty-five years and has proved to be an eminently satisfying, happy and productive experience. It is no easy task to balance the needs of the client with those of the temps but in this they have succeeded. They have also shown themselves to be extremely supportive especially during the COVID lockdown.

Brogden

Candidate

During the time that I have worked for TeamSales I have found them professional, organised and fantastic to work for. The team have been very helpful in providing me with a variety of work assignments which I have enjoyed and has enhanced my professional expertise. I would have no hesitations in recommending Teamsales as a company who is a leader of the New Build Recruitment business.

Tracy

Candidate

I use TeamSales as I have found the Agency to be very reliable. They are very professional and always phone you back and give you advice & feedback. I first worked as a temp with TeamSales in October 2010 doing various temp positions and over the years they have supported me in my career offering temporary and permanent opportunities.

Dawn

Candidate

​I have been a Sales Manager for a couple of years and TeamSales are my go to supplier for temporary cover. No matter what day of the week/year or how short notice, they always come up trumps! Thank you for your support.

Michaela

Client

I have worked with TeamSales for a good many years now from both a Candidate and Client point of view. They have always been professional, approachable and totally reliable in their dealings with me. Their attention to detail is second to none and they take time to get to know you as a person, or your company, in order to find the very best person for the role that is required.In comparison with other agencies that I have worked with their commitment is head and shoulders above the rest.

Alison

Client

I joined TeamSales in August 2018 and have enjoyed a busy working calendar since. The team are approachable, caring and efficient booking me on a regular basis with clear instructions and always interested in any feedback.I would recommend TeamSales to anyone wanting to enjoy a busy working environment knowing that the team will look after your best interests on a daily basis.

Anne

​TeamSales have been a tower of support over the 18 years I have worked in the new build industry. They have a very can do attitude and support me with all my temporary staffing on my sites. They are efficient and communicate well.

Shirley

Client

​I have worked for TeamSales for over seven years. I have found them to always be professional, and the team have supported me during all of my assignments. I have also enjoyed the varied roles that temping has offered me. I am proud to say that I work for TeamSales.

Carole

Candidate

As a Sales Manager, I have successfully used the services of Team Sales for over 6 years and found them to be reliable, professional and accommodating, often at short notice. Highly recommended.

Janice

Client

​I have worked for TeamSales as a temp for more than 4 years and I can highly recommend them as a company to work for. There is lots of support and on going help with training modules. I've had lots of interesting work around Central London. I find them very good communicators and always at the end of the phone if I had a query. Lovely office team, lovely company. Thanks TeamSales.

Astrid

Candidate

Having worked for TeamSales for in excess of 15 years, they are one of the fairest and employee focussed companies in the industry and always have our bests interests at heart. The Team are professional and helpful and during this time. They have become friends. Great company with great people.​

Ann

Candidate

I use TeamSales as they are always so friendly and very proactive. They provide a good range of varied candidates and are always professional and Ashley deals with my candidates directly. They follow up all interviews, welcome feedback, are very reliable, listen to my requirements and do their best to fill the position. I have used TeamSales for a number of years now and will continue to use them. I can trust Teamsales which is very important and I do not feel pressed by them in any way, they work with us and for the candidates.

Lisa

Client

I have no hesitation in recommending TeamSales to anyone. The entire team is professional, helpful and friendly. Instructions are clear and precise and queries are dealt with promptly.Training is directed, relevant and comprehensive. In short, I find TeamSales a pleasure to work for.​

George

Candidate

I've had the pleasure of being involved with TeamSales for 15 years both as a client and a candidate. As a client, they've been the first port of call for providing professional and experienced temporary and permanent sales staff and as a candidate, the team have always been very helpful in sourcing temporary and permanent positions within the industry. With TeamSales help, I've had a rewarding career in the house building industry. Keep up the good work.

Imran

Client and Candidate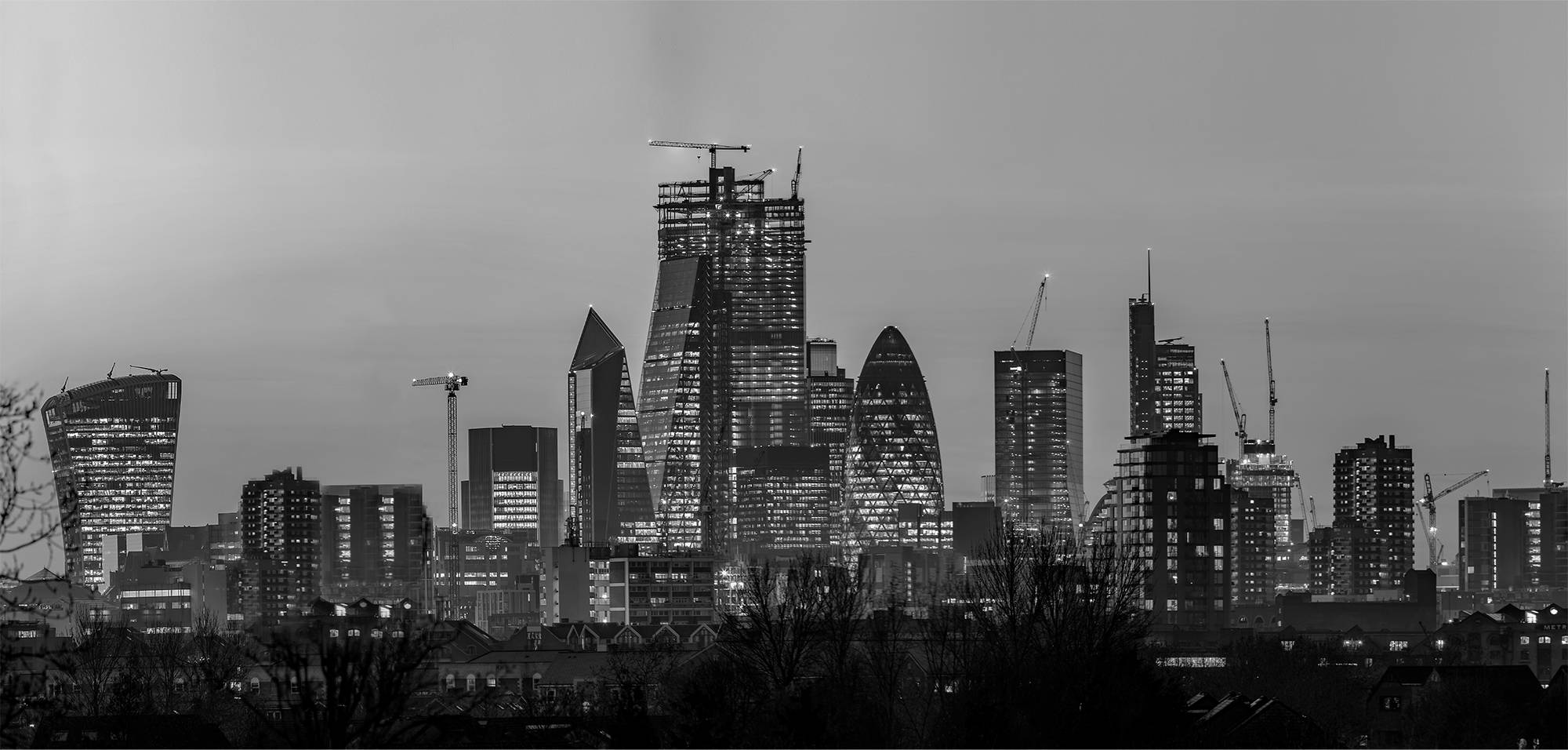 TeamResourcing is well-known for our ability to recruit, train and supply high calibre talent across the UK, at all levels.
Temporary & Contract Work
The ever-changing nature of the industries we serve means that everyday offers both new opportunities and challenges. The temporary work division has proven to be challenging, but by partnering with us you will maintain an optimum staffing level. Our relationship led approach ensures we consistently meet your business's collective needs.